Located in downtown Atlanta, the AmericasMart Atlanta complex contains more than 7.1 million square feet of exhibition space and is the world's single-largest collection of wholesale home, gift and apparel showrooms.
Welcome to AmericasMart Antiques!
We are proud partners with AmericasMart. Since the beginning, we have worked hand and hand to make this show happen for you!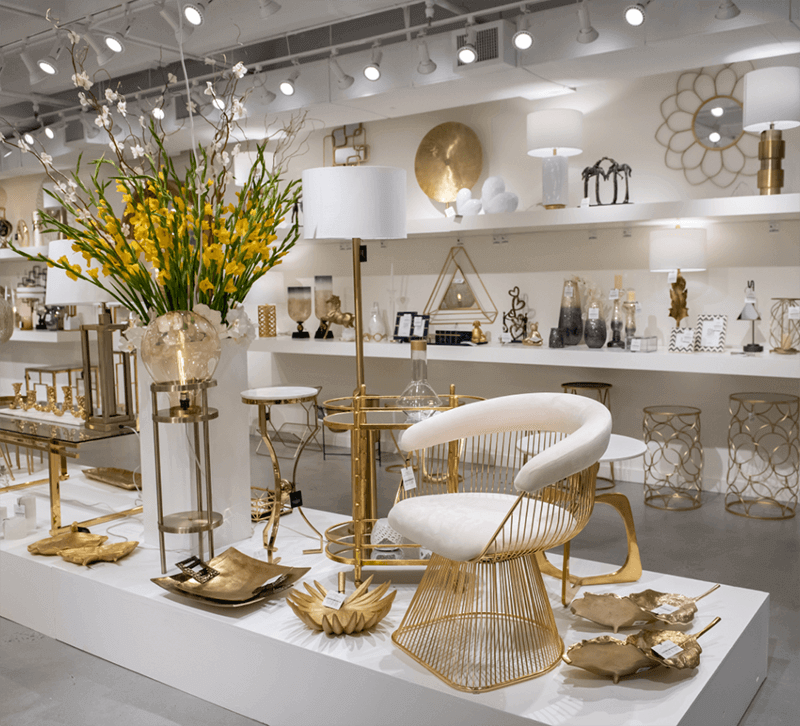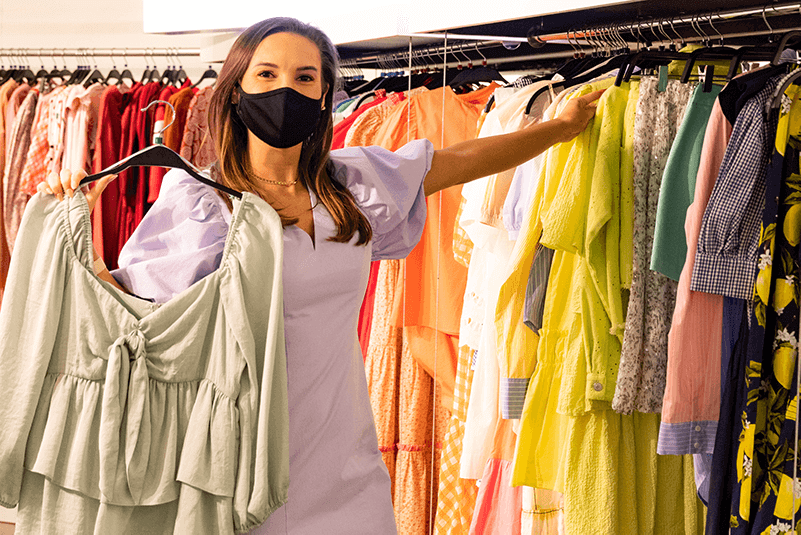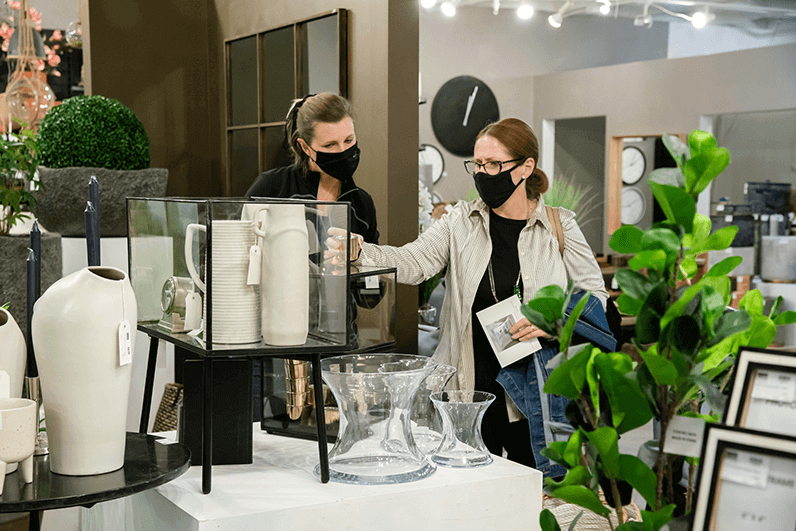 AmericasMart has revolutionized the antique scene by being the first and only antique show to be off the ground and inside a multi-level building. Located in the city of Atlanta, Georgia, they bring a curated selection of the finest dealers in the country in order to share with you only the highest of quality antiques in the market. Come see for yourself why AmericasMart hands down offers the best experience around.
April Atlanta Apparel | Monday, April 11 – Friday, April 14, 2022
VOW Bridal & Formal | Tuesday, April 12 – Wednesday, April 13, 2022
Spring Cash & Carry | Tuesday, May 3 – Thursday, May 5, 2022
Atlanta Market | Tuesday, July 12 – Monday, July 18